What we Offer
Our Services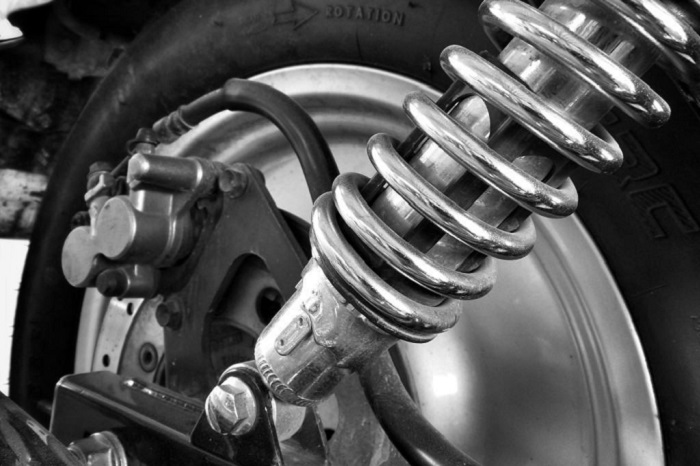 From new bushes to complete arms replaced with high-quality components.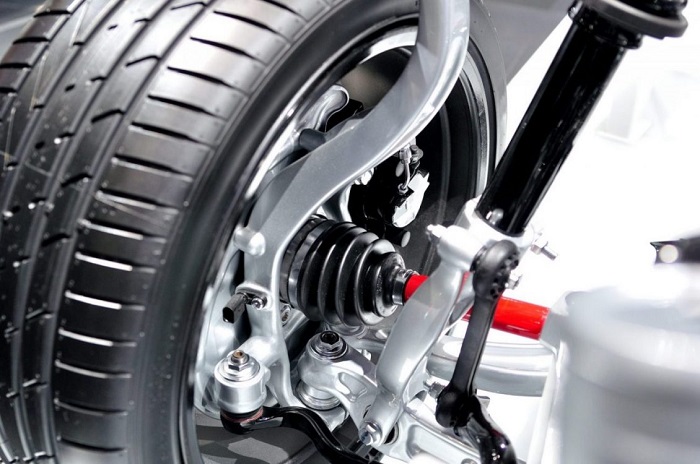 We offer tire repairing and wheel balancing Quality brands are supplied and fitted.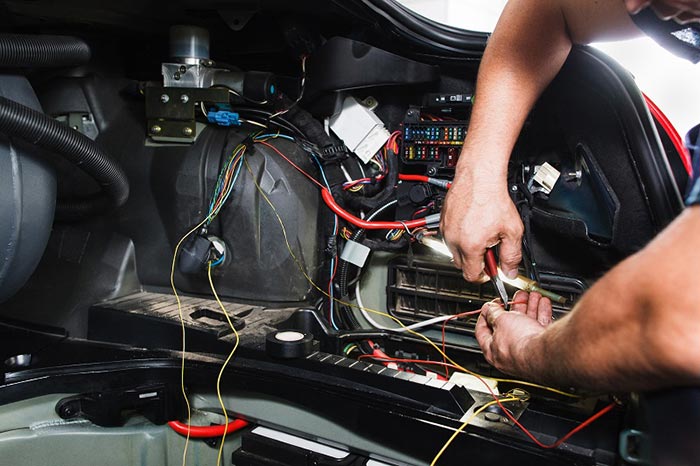 A comprehensive scan and fault diagnoses of all vehicle electrical systems inc ABS SRS ESP with quality new parts available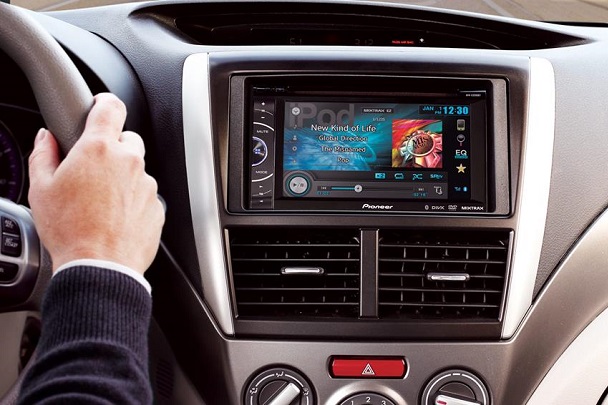 We can install most quality brand units into your vehicle removing japanese stereos. Happy to install supplied head units.